MAKE THE MOST OF YOURSELF, FOR THAT IS ALL THERE IS OF YOU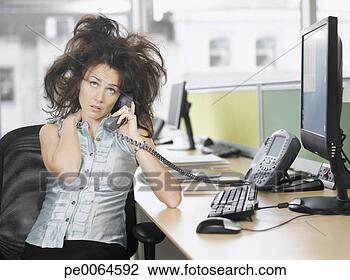 I DON'T KNOW ABOUT THOSE OF YOU WHO WORK FROM HOME, HAVE A SCHEDULE THAT YOU STICK TO & OTHERS DON'T UNDERSTAND & THINK YOU CAN DROP EVERYTHING & COME RUNNING. I DON'T RELY ON ANYONE TO HAND ME A PAYCHECK, I HAVE TO MAKE MY OWN MONEY, WHICH SOME DAYS INVOLVES PHONE CALLS TO CLENTS, SETTING UP APPOINTMENTS, SENDING INVITATIONS, FLYERS ETC. AND NOT TO MENTION MAKING THE PRODUCT & PAINTING IT. I'M SURE NO MATTER WHAT OUR JOB, WE ALL FEEL UNDER APPRECIATED AT ONE TIME OR ANOTHER.
IT WOULD BE A FUN POLL TO FIND OUT HOW MANY OF US GET THAT LOOK WHEN YOU TELL THEM YOU WORK FROM HOME. SOME PEOPLE THINK WE SIT HOME & WATCH SOAP OPERAS & EAT BON BONS ALL DAY :) IF THEY ONLY KNEW THAT MOST OF THE HARDEST WORKERS ARE THOSE THAT WORK OUT OF THEIR HOMES. SO GIRLS LET'S UNITE, WE SHOULD HAVE A "WORK AT HOME" RALLY & ENLIGHTEN ALL,ABOUT WHAT IT TAKES TO REALLY MAKE MONEY.