* FOR HANDY STORAGE OF TOWELS, USE A WINE RACK AND ROLL TOWELS AND SET ON TOP OF SINK.
*HANKIES ARE EASY TO FIND AT SALES AND ARE INEXPENSIVE; WHEN FRAMED AND HUNG TOGETHER ARE A COLORFUL BACKDROP TO A DULL WALL.
* ANYTHING FROM OLD WOOD BOXES, COOKIE JARS, PITCHERS, ROCKS, LEMONADE COOLERS, EVEN A BOWLING PIN CAN BE MADE INTO A LAMP.
* OLD WOOD AND METAL FILE CABINET DRAWERS MAKE A STURDY PLANTER BOX FOR FLOWERS. LINE WITH PLASTIC AND STONES BEFORE FILLING WITH DIRT.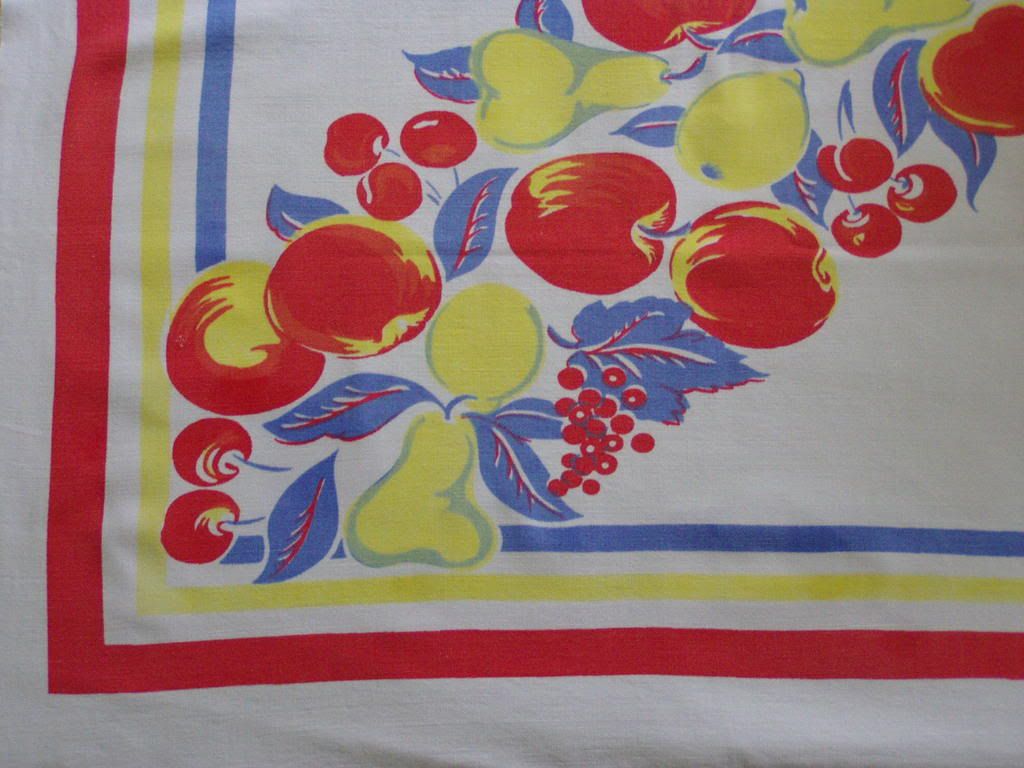 * VINTAGE TABLECLOTHS MAKE GREAT CURTAINS.
* FOR AN ENTRY WAY, SELECT A CHEST WITH LOTS OF DRAWERS TO STORE EVERYONE'S GLOVES AND SCARVES IN.
* PUTTING A CHAIR NEXT TO THE DRAWERS IS A PERFECT PLACE TO SIT AND READ THE MAIL AND TAKE YOUR SHOES OFF.
* A BRIGHT BOUQUET ADDS COLOR AND MAKES A NICE WELCOMING LOOK.
* INCORPORATING OLD AND NEW OBJECTS GIVES A HOME THAT LIVED IN FEEL.
* BRING THE GARDEN INSIDE BY BRINGING IN A WEATHERED TABLE, WATERING CANS, OR A WHIMSICAL CONCRETE OBJECT.
* INCLUDE FAMILY HEIRLOOMS TO COZY UP A ROOM.
* LOOK FOR WAYS TO ADD TEXTURE SUCH AS SKIRTING A CABINET WITH A FAVORITE FABRIC.
* REMEMBER THAT DECORATING IS A PROGRESSION AND ONE THAT IS NEVER DONE.
* DECORATING WITH SECOND HAND FINDS CAN TURN A COOKIE CUTTER HOUSE INTO YOUR OWN STYLE, SUCH AS ARCHITECTURAL TRIMS AND PIECES.
* OLD BIRDCAGES MAKE UNUSUAL PLANTERS.
* SALVAGED SHUTTERS MAKE GREAT SCREENS AND ROOM DIVIDERS AND CAN HIDE A MYRIAD OF THINGS!
* WEATHERED PAilS MAKE GREAT WINE COOLERS.
* FOR A COTTAGY LOOK PAINT OLD WOODEN HANGERS GREEN AND DECOUPAGE SMALL CUTOUTS OF FLOWER PICTURES ON THEM.
* GATHER FABRIC ON A STRING AND USE IT TO REPLACE THE DOORS ON A
CUPBOARD.
* CREATE AN ARRANGEMENT OF EMPTY PICTURE FRAMES ON A WALL.
* USE AN OLD DOLL BED FOR A BOOKCASE.
* TO PRESERVE AN OLD HOOKED RUG FROM BEING WALKED ON,either hang it on a wall or put on a table.
* FOR HANDY STORAGE OF TOWELS, USE A WINE RACK AND ROLL TOWELS AND SET ON TOP OF SINK.